Mobile Banking
download the app today from your smart device's app store
On the go and in the know with mobile banking
Most users can find the app by searching for "first south financial" in the app store. With First South Financial's mobile banking platform you can:
Check balances
Transfer funds
Make loan payments
Deposit checks using mobile deposit*
View pending transactions
Access bill pay*
Deposit a check
Chart your spending and savings habits
View recent transactions
And much more!
You must have an online banking user name and password in order to use mobile banking. If you don't have an online banking user name and password,simply click the "need a user name" link on the online banking sign in box. At this time, you cannot obtain a user name and password from the mobile banking app.
Should you have additional questions, please feel free to contact us at mail@firstsouth.com, at 901.380.7400 or 800.872.3728 or stop by any one of our banking centers. We've also developed this handy FAQ to help answer any questions you may have.
We also offer these great services
Tell your bills to say "cheese" with PicturePay.
Point. Shoot. Pay!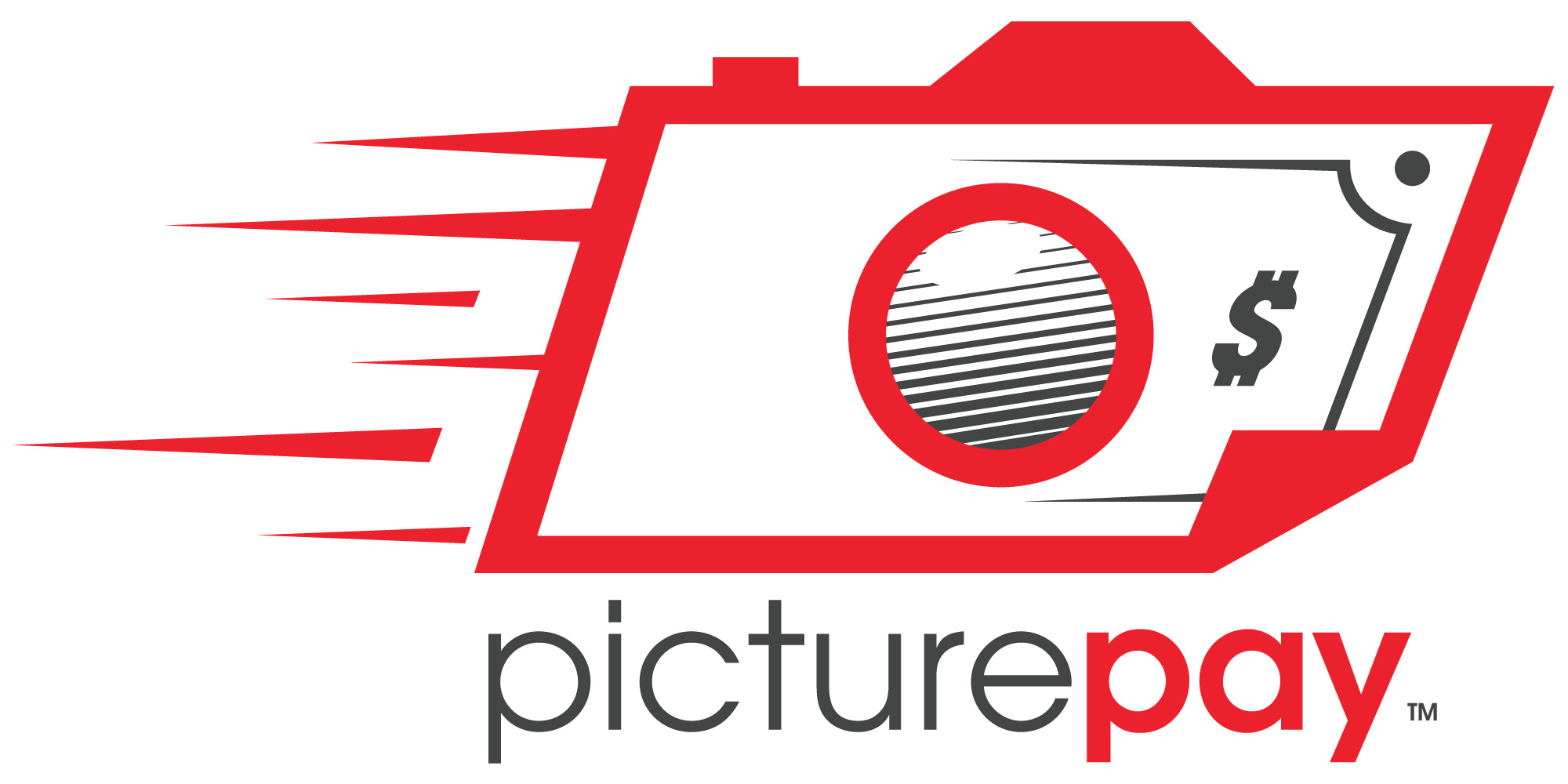 Here's how it works:
► Sign into mobile banking
► Select "PicturePay" from the main menu
► Select "make payment"
► Take a picture of the bill you wish to pay
► PicturePay will set up the payee for you based on the image of the bill
► Enter the amount you want to pay and when you want to pay it
► Tap "Submit"
► And you're done!
Need to pay a bill in a hurry? There are rush payment options available too.*
PicturePay will remember any billers you've set up; no need to take a picture every time you receive a bill. Have more questions? Check out our FAQs.
Fingerprint Authentication
For decives that support this feature you will be able to use your fingerprint to sign into mobile banking. Just log into mobile banking and tap on "fingerprint authentication" to enable.
Quick balance
This feature will allow you to view the balances of accounts or loans you select when you open your mobile banking app - no need to log in! It's easy to set up - log into mobile banking, access your accounts and enable the feature. The next time you open the mobile banking app tap the "Quick Balance" button on the sign in screen. No account numbers or sensitive information are displayed; only the name of the account and the balance.
*There is a usage fee associated with these services.
Go to main navigation